Luiz Henrique, a Brazilian soccer player who plays for the team Betis in Spain, was recently tried in his home country. Henrique was suspected to have colluded in a case of match-fixing, which Brazil's Parliamentary Investigation Commission (CPI) has been investigating for some time. Together with CPI, the Brazilian Football Confederation (CBF) has further investigated Henrique's involvement in the matter and concluded that he could not be proven guilty.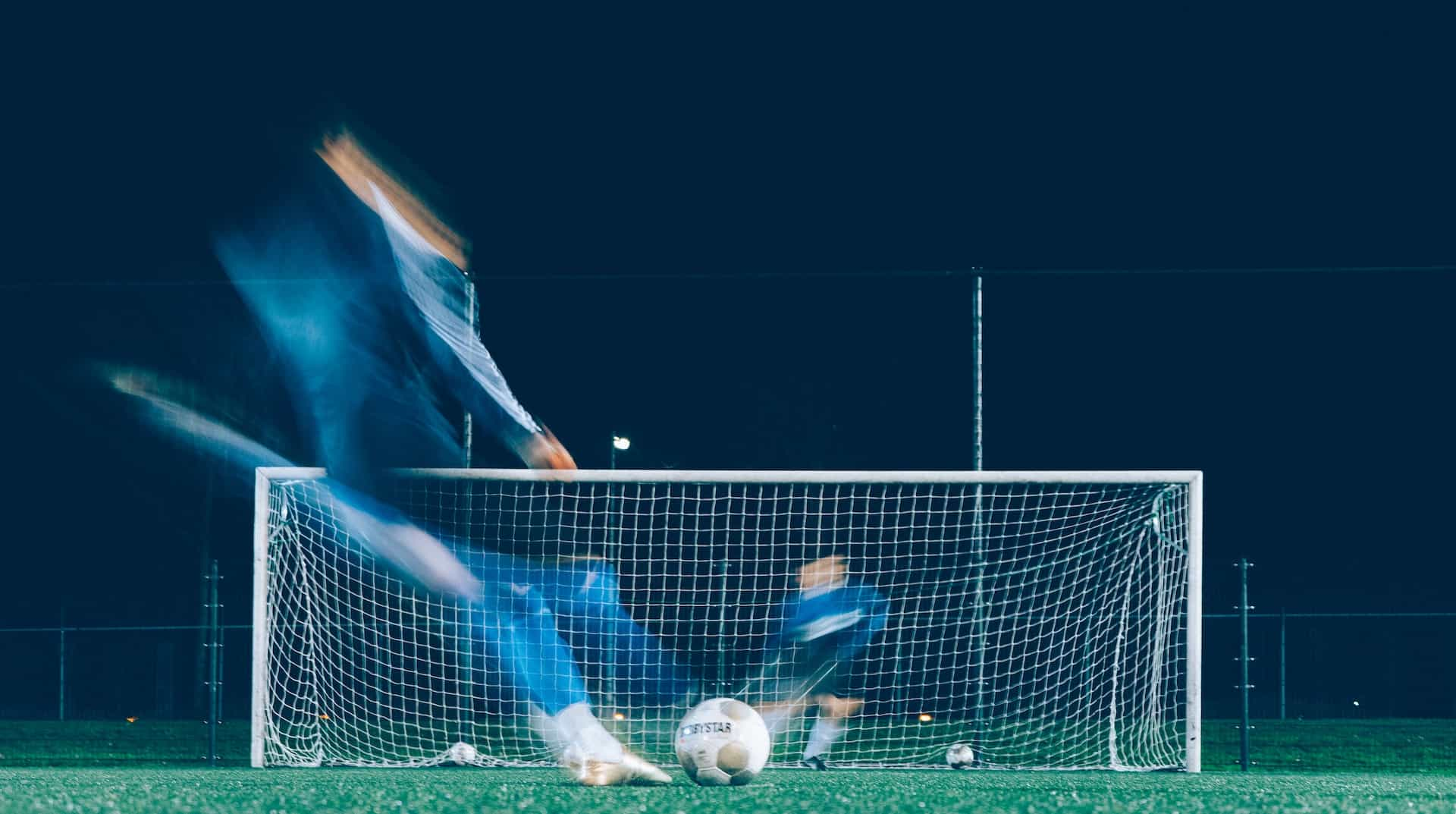 Henrique Acquitted
The result of CPI and CBF's investigation is an acquittal for Henrique. This lucky news means that he will not face any sanctions, which could have included a temporary or permanent ban from the sport, fines and even possibly jail time. Instead he is free to continue playing for Betis, his current team, or others, with no mark on his name.
Though it was within their rights to do so, the Royal Spanish Football Federation (RFEF) did not open a simultaneous investigation. This is what is currently happening with Brazilian player Lucas Paquetá, who is being investigated by the English Football Association (FA) in a connected case.
The allegations against Paquetá have taken many by surprise; the talented young player is currently playing for West Ham and may succeed in transferring to Manchester if the allegations do not turn out to be true.
The reason that Paquetá and Henrique cases are connected is that people who are known to be friends of Paquetá benefitted from suspicious bets placed on both Henrique and Paquetá. The bets had to do with whether the players would receive yellow cards, which they did during matches in March 2023.
In the case of Henrique, it was in a Betis match against Villarreal. Henrique was a substitute player that day, which made the bet even more unusual. In the case of both yellow cards, a maximum bet was placed on the situation, which also increased suspicions.
Despite the ongoing investigation for Paquetá and the inconclusive findings for Henrique, both have already faced consequences at home in Brazil, too. Henrique was excluded from the Brazilian Olympic team. Paquetá was not invited to the national team roster.
Before the case was concluded, Javier Tebas, president of La Liga — the top professional soccer division in Spain — made public comments about the situation around Henrique. Tebas essentially agreed with manager Ramón Menezes's decision to not call Henrique to the national team in the midst of the allegations. He said that Henrique is now a "marked player."
This is of course a difficult pill to swallow if indeed, as CPI has concluded, the player had nothing to do with the suspicious bets placed on the March 2023 match. Thankfully, not all feel the same way about Henrique, who continues to play for Betis.
Betis's president, Ángel Haro, for example, spoke in defense of Henrique. He said that Tebas's comments were too harsh and that they came before a conclusion was reached by the court. In light of the acquittal, Henrique should not be seen as "marked" though only time will tell if he must face other consequences for his alleged involvement, in the court of public opinion.
In the case of Paquetá, there is also no sign yet of what the FA will decide. In the meantime, West Ham's fans are happy to have him and hope to not lose him to a match-fixing sanction — nor to Man City.
Have you enjoyed this article? Then share it with your friends.
Share on Pinterest