Brazil has made an important step towards its long-awaited gambling regulation with the formation of many new government roles. These are directly responsible for overseeing aspects of legalized Brazilian gaming. In early summer 2023, Brazil's government again confirmed its intentions to regulate gambling. The creation of the two government roles came a few weeks later.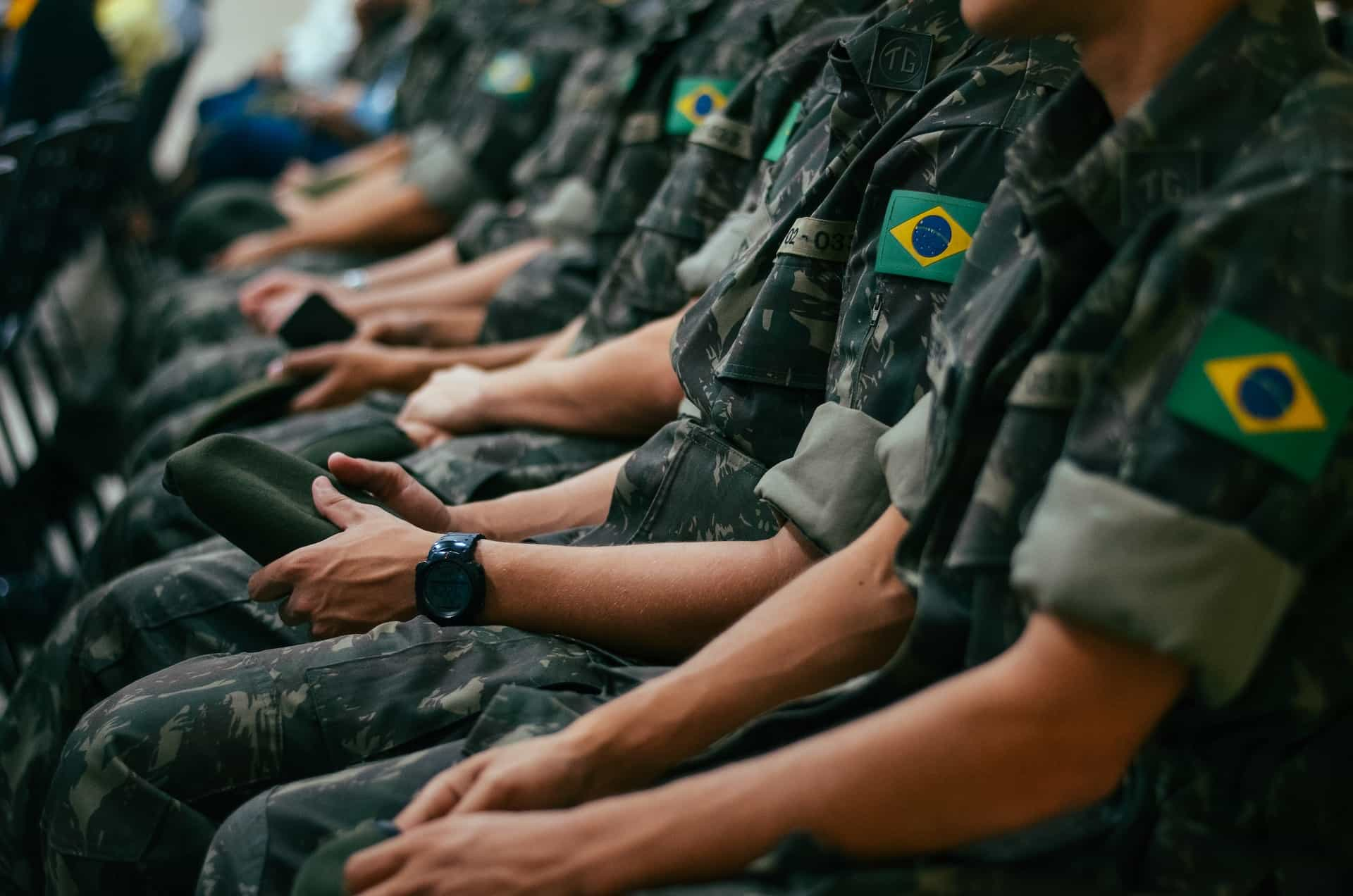 Brazil's new government roles
Brazil's Ministry of Finance published a notice in the country's Official Gazette to notify the public of its intention to create 217 new government positions. Out of these 217 roles, 65 are within the framework of Brazil's legalized gaming initiative.
More specifically, they fall under the jurisdiction of the new role for Secretary of Gambling and Lotteries. The Secretary would have support from these 65 staff to further the aims of legalized gaming in Brazil, from creation of regulations to monitoring licensing, to ensuring tax rules are abided.
This step also supports the Brazilian federal government's provisional measure towards regulated gambling, a topic that has been debated in Brazil for years, including before and after the recent presidential election which saw "Lula" returning to his seat.
The role of the Secretary of Gambling and Lotteries
Brazil's new Secretary of Gambling and Lotteries will have many specific responsibilities. One of these is to oversee which sports betting companies will get licenses to operate in Brazil. It would do this by analyzing certain documents to see if each company meets the requirements set out by the new gambling rules.
The Secretary will also be responsible for analyzing the results of Brazilian sports betting, from the number of bets taken to the volume of income generated as a result. This is vital information as the government has been waiting to make use of the tax generated by legalized betting.
In fact, Brazil's government has already made several predictions about how much the state will earn from legalized gambling. At the moment, the projection is $2.5 million USD in tax earnings between sports betting and the instant lottery scratch card project called Lotex.
A disagreement about legal proceedings
Brazil's provisional measure on sports betting was released in May by Brazil's Treasury, but was unfortunately delayed because of conflict between two government members. One was president of the Chamber of Deputies, Arthur Lira, and the other was Senator Rodrigo Pacheco. The two politicians disagreed about how provisional measures should be processed within Congress.
The argument boiled down to whether the text should follow the traditional provisional measure model, which would have allowed Brazil to start implementing legal sports betting immediately. It would have given the parliament 120 days to analyze the system and its results in the real world, and then propose changes if needed.
However, Lira disagreed and pushed for a legislative model which would mean the presentation of a bill to discuss changes instead. This would also give the Chamber of Deputies more power in the implementation of sports betting.
Ultimately, Lira and Pacheco compromised. They agreed to edit the provisional measure text, focusing on urgent parts related to regulation and how the implementation of legal gaming will be organized (including the creation of new government roles). Taxation and preventing gaming fraud were also priorities in this editing pass. This edited text is now with the Secretariat of Legal Affairs of the Civil House, where it is being approved before imminent publication in Brazil's Official Gazette.
Have you enjoyed this article? Then share it with your friends.
Share on Pinterest