Top iGaming technology provider, Bragg Gaming Group, has recently announced its acquisition of a new gaming license in the European continent. The company already operates in several European countries including the UK, Malta, Romania, Sweden, Belgium, and Greece. It also has approved licenses in US states such as New Jersey, Pennsylvania, and Michigan, as well as the Ontario province in Canada. The group has secured its latest license in the British overseas territory, Gibraltar. It is a B2B license that will permit the online gaming provider to tie up with operators and offer its games of change in the jurisdiction.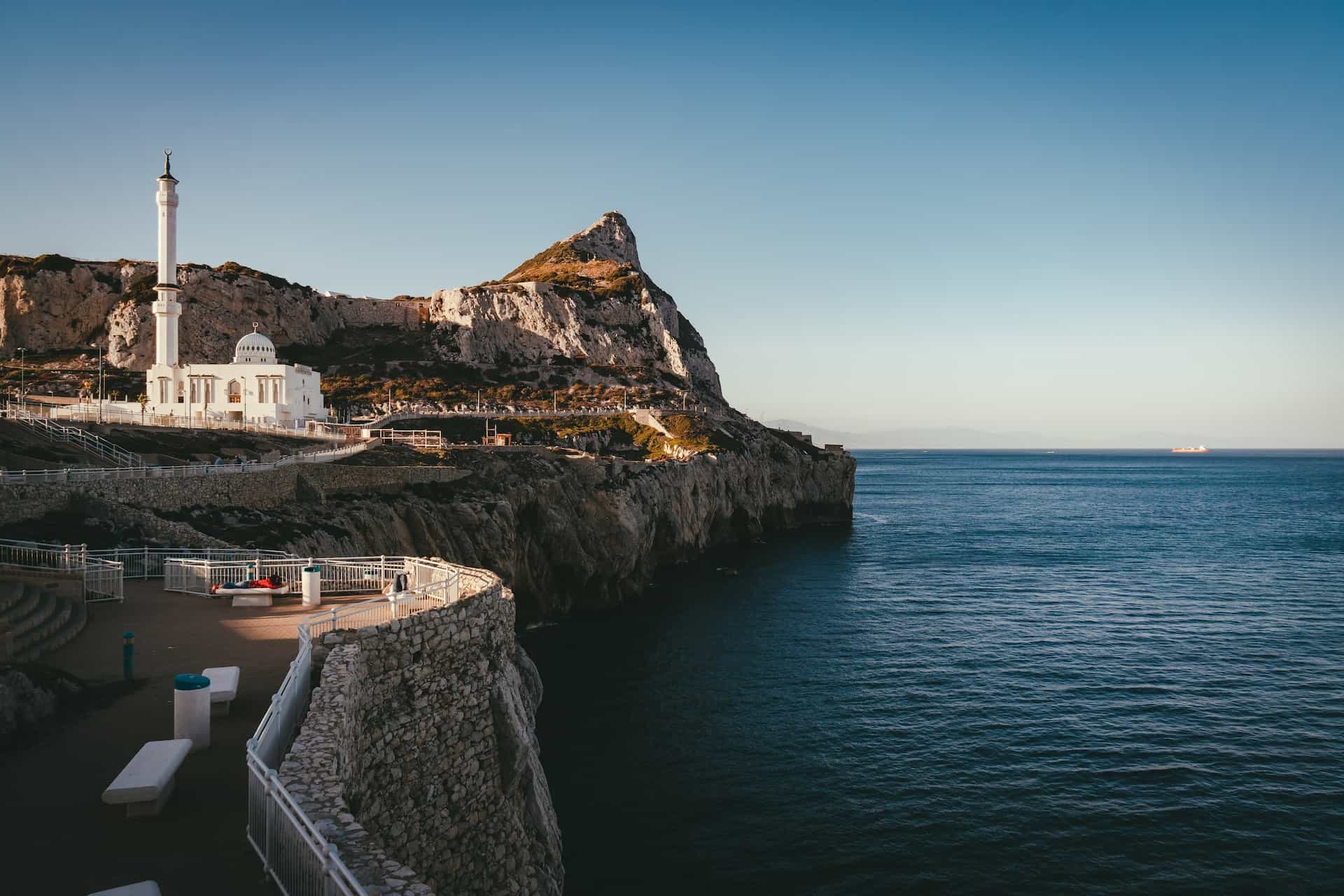 Bragg Gaming Group is a fast-growing, vertically integrated, global business-to-business online gaming and content technology supplier. The iGaming provider offers a range of games, including slot, table, card, video bingo, scratch card, and virtual sports, as well as live dealer games. The group also supplies proprietary and exclusive content as well as technology to online and land-based gaming operators. Its content portfolio is supplemented by a selection of Powered By Bragg titles from carefully selected studio partners: games built on Bragg remote games server (Bragg RGS) technology, distributed via the Bragg Hub content delivery platform, and available exclusively to Bragg's B2B customers. The group came into existence in 2018, with the acquisition of Oryx Gaming, which was initially founded in Ljubljana, Slovenia, in 2012. The company is headquartered in Toronto, Canada, and has offices in England, Slovenia, Malta, the US, and India. Bragg Gaming Group has consolidated its acquired companies under a single brand, with Oryx Gaming, Spin Games, and Wild Streak Gaming all adopting the Bragg name.
Gibraltar is a well-regulated jurisdiction that requires all gambling operations to be licensed under the Gambling Act 2005. The major objective of the jurisdiction is to ensure to keep crime out of gambling while approving new licenses. The Gibraltar Licensing Authority is responsible for granting, renewing, and revoking gambling licenses in line with relevant regulations. Only companies with an impeccable reputation, gambling industry experience, a realistic business plan, and a license in another jurisdiction are considered eligible for a gambling license. Licenses in Gibraltar are often very difficult to obtain, and the cost of obtaining a license depends on the type of gambling and the structure of the company. To obtain a license, interested parties should contact the Gambling Division of the HM Government of Gibraltar. Globally renowned names like Entain, 888, William Hill, and Bet365 are among the licensed operators in the region.
As a part of its ongoing strategy to expand its operations to regulated markets, Bragg Gaming Group has now managed to secure a license in Gibraltar. It is a B2B license and will allow the iGaming service providers to offer its services to existing operators in the region. The group already holds licenses in the UK, Malta, Romania, Sweden, Belgium, Greece, and four states in the US, as well as Ontario in Canada. The license in Gibraltar unlocks a new customer base among operators serving online casino content from the key European iGaming jurisdiction. It enables Bragg Gaming to offer its services to numerous locally licensed operators in the British overseas territory, which allows its solutions and content to reach a wider audience. The group can now work with big names like Entain, 888, William Hill, bet365, and Lottoland in the region, which can potentially boost its revenue. The license also gives the group a competitive advantage over other iGaming providers, who have not unlocked the Gibraltar market yet. The cost of obtaining a B2B remote gambling license in Gibraltar starts from £30,000, and the tax on gambling in Gibraltar is only 0.15% of revenue. Gibraltar is known for being one of the most economically attractive jurisdictions in Europe and obtaining a license there can enhance a company's reputation and prestige.
The COO at Bragg Gaming Group, Lara Falzon, commented on the development, stating that this was an important milestone for the company.
"Gibraltar is an important jurisdiction that is home to both UK and international facing companies and this license will enable us to further expand our presence in key regulated markets. We have seen significant growth over the last few months, entering new markets and boosting our reach in established ones, and this license is an important milestone as we continue our journey. We're looking forward to collaborating with new partners and to introduce our content on their online casino platforms."
Bragg Gaming Group had a strong Q2 2023
The group has posted a strong performance in Q2 of 2023. As a part of its strategy to expand globally, Bragg Gaming Group has completed several business dealings in the quarter, including, global distribution agreements with Pokerstars and 888 Holdings. These agreements expand the reach of the company's content in European countries such as the UK, Italy, Portugal, Spain, Denmark, and Sweden, and in the U.S. in New Jersey, Michigan, and Pennsylvania. The company also expanded in existing markets Switzerland and Spain by striking deals with six new B2B customers, which will increase the reach of its content in those jurisdictions. Bragg Gaming Group also expanded its presence to the Eurasian territory of Georgia, with a partnership with operator Adjarabet.
The revenue, profit, and adjusted EBITDA for the group went up considerably in the second quarter of this year as compared to the same period last year. The company recorded a growth of 18.9% in its revenue, which was €24.7 million as compared to €20.8 million in Q2 2022. Gross profit also increased by 18.9% to €13.8 million from €11.6 million last year. Net income for the period rose to €0.4 million from €0.1 million for the same period in 2022. Adjusted EBITDA posted the highest increase of 51.3%. The amount went up to €4.7 million in Q2 2023, as compared to €3.1 million in 2022. In light of the recent performance and business momentum, Bragg Gaming Group has updated its guidance for the year 2023. The group updated its revenue guidance for the current fiscal year to €95-97 million and its full-year adjusted EBITDA to €15.5-16.5 million.
Bragg announces partnership with Unibet in the UK
Bragg Gaming Group has announced a new agreement with leading operator Unibet, expanding their partnership with the rollout of its content in the United Kingdom. This move comes as Bragg Gaming secures a B2B remote gambling license in Gibraltar, which will enable the company to service numerous locally licensed operators in the British overseas territory. The expansion of the partnership between Bragg Gaming and Unibet will allow Bragg to offer its leading games to a wider audience in the UK, increasing its revenue potential and market share in the region. The move also demonstrates Bragg's ongoing strategy for global growth, as it continues to expand its partnerships and reach new audiences in key iGaming jurisdictions.
The partnership will allow players to access games from Bragg Studios and the Powered by Bragg portfolio at Unibet.co.uk, including Fairy Dust, Dreamy Genie, and other popular titles. Unibet is a well-established and reputable operator in the UK, under the Kindred Group, and the partnership with Bragg Gaming will allow it to offer its customers a wider range of high-quality games and content. Recently, Bragg also launched its games with another Kindred Group brand, 32Red.
Have you enjoyed this article? Then share it with your friends.
Share on Pinterest