After another match-fixing scandal implicated a ring of Bolivian referees, CONMEBOL has decided to remove 10 Bolivian refs from the Pan American Games this year. The Bolivians are replaced by referees from Uruguay, Peru and Paraguay. CONMEBOL is the South American Football Confederation, and therefore one of the highest authorities when it comes to soccer in the Latin American region.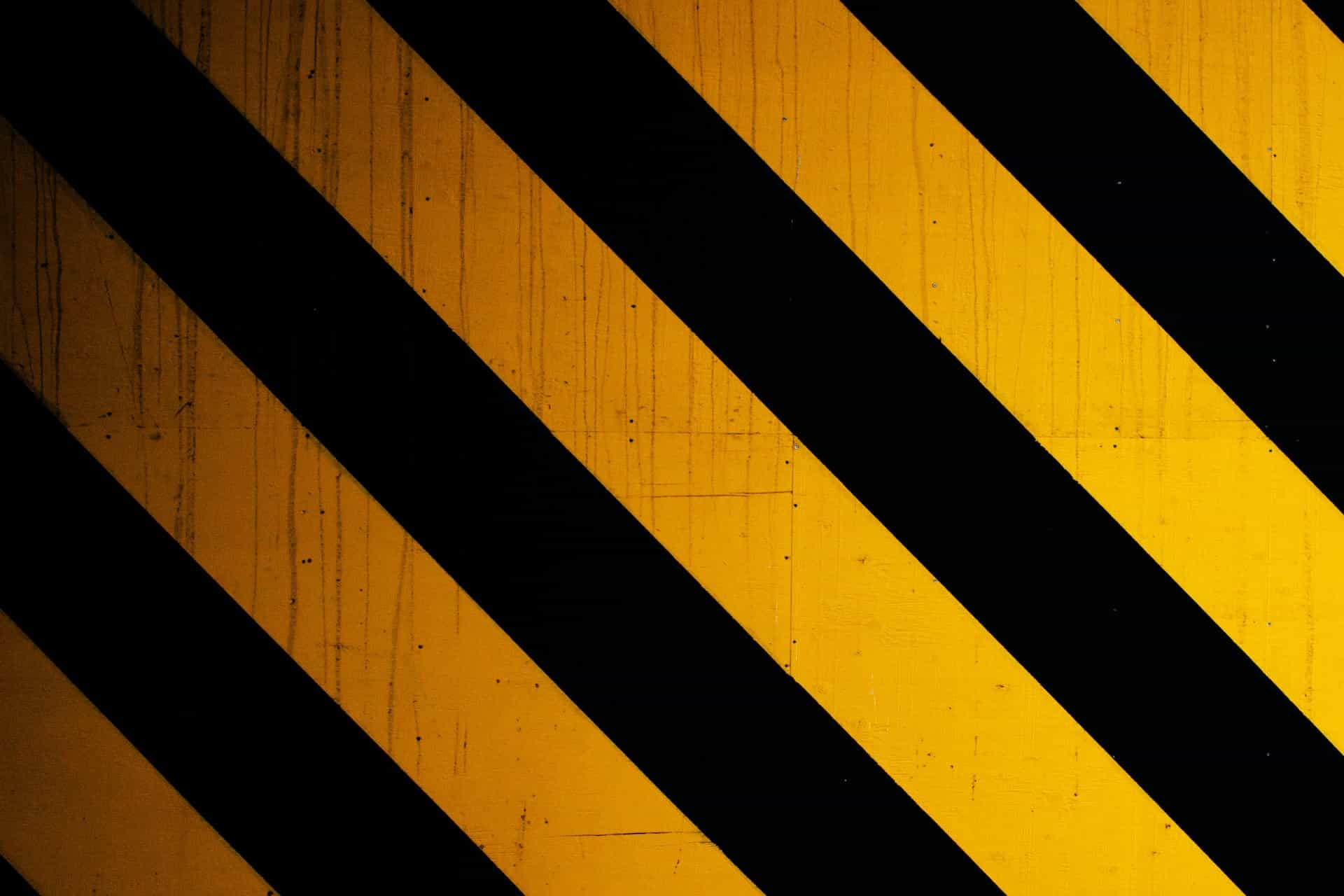 Match-fixing in Bolivian soccer
The decision to remove Bolivian refs from the 2023 Pan American Games did not come lightly. It was the result of extensive investigation into a series of match-fixing cases in local Bolivian soccer matches. The investigation uncovered a criminal network responsible for fixing the matches.
Unfortunately referees were not only paid off for their participation; in some cases, they were integral members of the criminal network themselves. As a result of the damage done in these matches, CONMEBOL has decided the best route is to remove Bolivian refs from participating in this year's Pan American Games, which run from October 20 to November 5 in Santiago, Chile.
Though CONMEBOL has its reasons for the decision, it came as something of a surprise to those involved in the games. The news was released just a few days before the start of the competition. CONMEBOL also did not directly say why the referees were removed in their statement.
Curiously, a Peruvian ref was also on the list of names of refs removed from the competition: Augusto Menendez. It is unclear why Menendez was included in the roster of mostly Bolivian referees.
It was Bolivia that confirmed the reason for CONMEBOL's decision. An anonymous leader from within Bolivian soccer confirmed that other countries within the games took issue with the involvement of refs who are undergoing investigation in match-fixing trials. They preferred to remove them altogether and not face scandal down the line.
The recent scandal that rocked Bolivia involved not only referees but players, managers and presidents of teams. It was a complex network of corruption and highly problematic for the integrity of the sport. It also left the country without any official soccer tournaments for nearly a month this year.
Bolivia's first division soccer league has continued games, while the cases are being investigated, but only because foreign refs have been brought in to judge matches. It is hoped that the presence of these referees will ensure for fairly judged competitions.
One specific ref who has been affected by the controversy is Gaad Flores. Flores went public with an accusation against Marcos Rodríguez, who used to preside over Vaca Díez, a team based in Cobija, Pando. Flores accused Rodríguez of offering him payment for deciding the outcome of a match, down to the number of goals had.
Flores has said that he became a target due to his accusations, which resulted in a lawsuit against Rodríguez. He allegedly received death threats, with people calling on him to withdraw the lawsuit entirely.
Match-fixing has been a hot topic across Latin America in the last year, with more and more cases coming to light and garnering serious attention. In Brazil for example, the CPI has focused much time and energy on this in 2023, investigating crimes that seem to have occurred in late 2022.
Meanwhile, the IBIA continues to promote sports integrity by working with various regulatory organizations and leagues around the world. Technology is also advancing, with AI and other tools offering more sophisticated ways of flagging suspicious activity.
Have you enjoyed this article? Then share it with your friends.
Share on Pinterest