In light of major changes to online betting in Chile, Betsson and other companies are ending partnerships there. The latest severance has been between Betsson and the ANFP, Chile's National Association of Professional Football. Betsson is not the only one, however; many are removing themselves from gaming activities in Chile due to the uncertainty around legal betting there.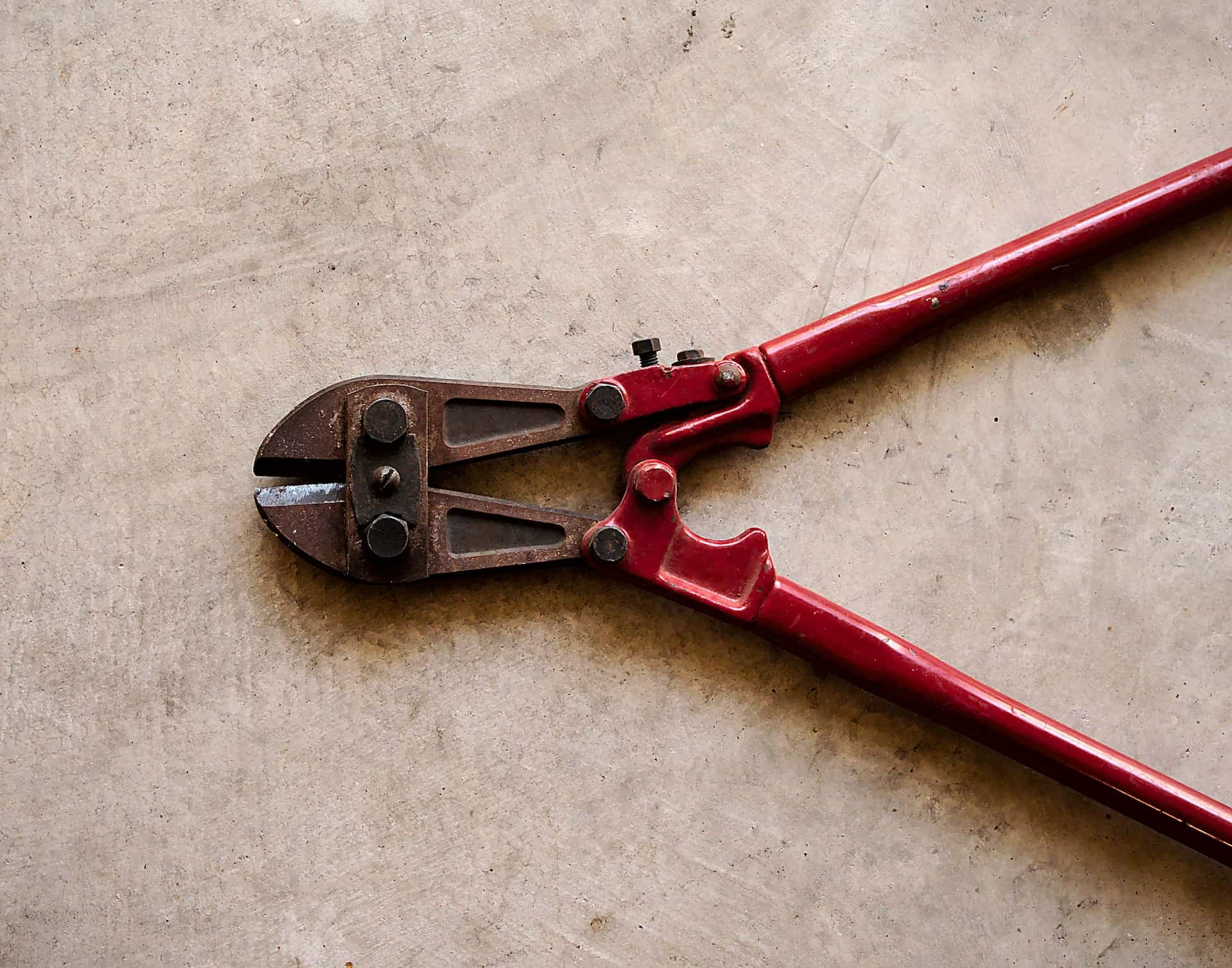 Supreme Court Rules Against Online Betting Houses
Betsson announced in October that it will no longer sponsor Chile's First Division and First B soccer tournaments. This ends their commercial relationship with ANFP, the organization in charge of the tournaments. Though this may seem like a stark turnaround given how many international betting houses had started to create partnerships in this region, it comes as no surprise given Chile's current battle around online gaming.
After months of debate, Chile's Supreme Court has ruled that online betting houses are illegal. A law for regulation was hoped for, but no progress has been made. Therefore, betting houses are jumping ship and severing their ties before they lose more money on their investments.
The Supreme Court's ruling is troubling for many. For those in the industry, the court has failed to recognize how much is at stake for both gaming entities and sports entities they have partnered with. Some have long-standing, multi-year investments in progress.
In the case of Betsson and ANFP, the organization will now lose its $2.5 million USD per year deal. It is a drastic loss and will be felt by teams and fans. The ANFP fought to keep its deals — which were also outlawed by the new ruling — by going to the Court of Appeals. Unfortunately for them and for Betsson, the result was not on their side.
Though those involved in sports have a sometimes conflicted relationship with betting houses, one Chilean soccer star stated his support. Arturo Vidal shared that he found their presence positive due to the financial weight they carry. That kind of influence can greatly impact a team for the better. Vidal considered the investment vital for the future of Chilean soccer given the state of teams now.
Betsson has joined Betway in leaving its Chilean deals behind. Betway had previously sponsored five teams and has since ended all of its sponsorships in Chile. Overall, it is clear that the evacuation of online betting firms will come with a significant financial cost for Chilean soccer teams.
That cost is estimated to be 15% of the teams' budgets. How this will impact Chile's performance in soccer on a world stage will only be seen in due course.
Why was online betting deemed illegal in Chile?
In Chile, as in many other countries without online betting infrastructure, online betting houses acted in a kind of gray area. The legal regulation was not yet in place, though it had been in debate, and yet companies continued to offer their services. These companies were largely based off-shore and already had significant financial backing from their endeavors elsewhere in the world.
The resolution that was passed by the Supreme Court determined that, since these companies do not have legal authorization through a regulated system, their activities must be deemed illegal. They were also not taxed in accordance with Chilean law, meaning they operate in Chile unfairly.
The reason these businesses have been attacked can be traced back to the public company Polla Chilena de Beneficencia, which administrates games of chance in the country. The company has been blamed by online betting houses for bringing the matter to the court; they have also criticized the court for being pressured by them.
Have you enjoyed this article? Then share it with your friends.
Share on Pinterest