In Spain, the Basque Gaming Observatory has released data about its activities in the Basque Country, also known as the Autonomous Community of Euskadi. The area, located in the north of Spain, operates partially according to federal gaming rules but also has the power to determine some specific regulations for itself. The Observatory, which studies gaming in the region, was able to comment on trends it has found in recent years.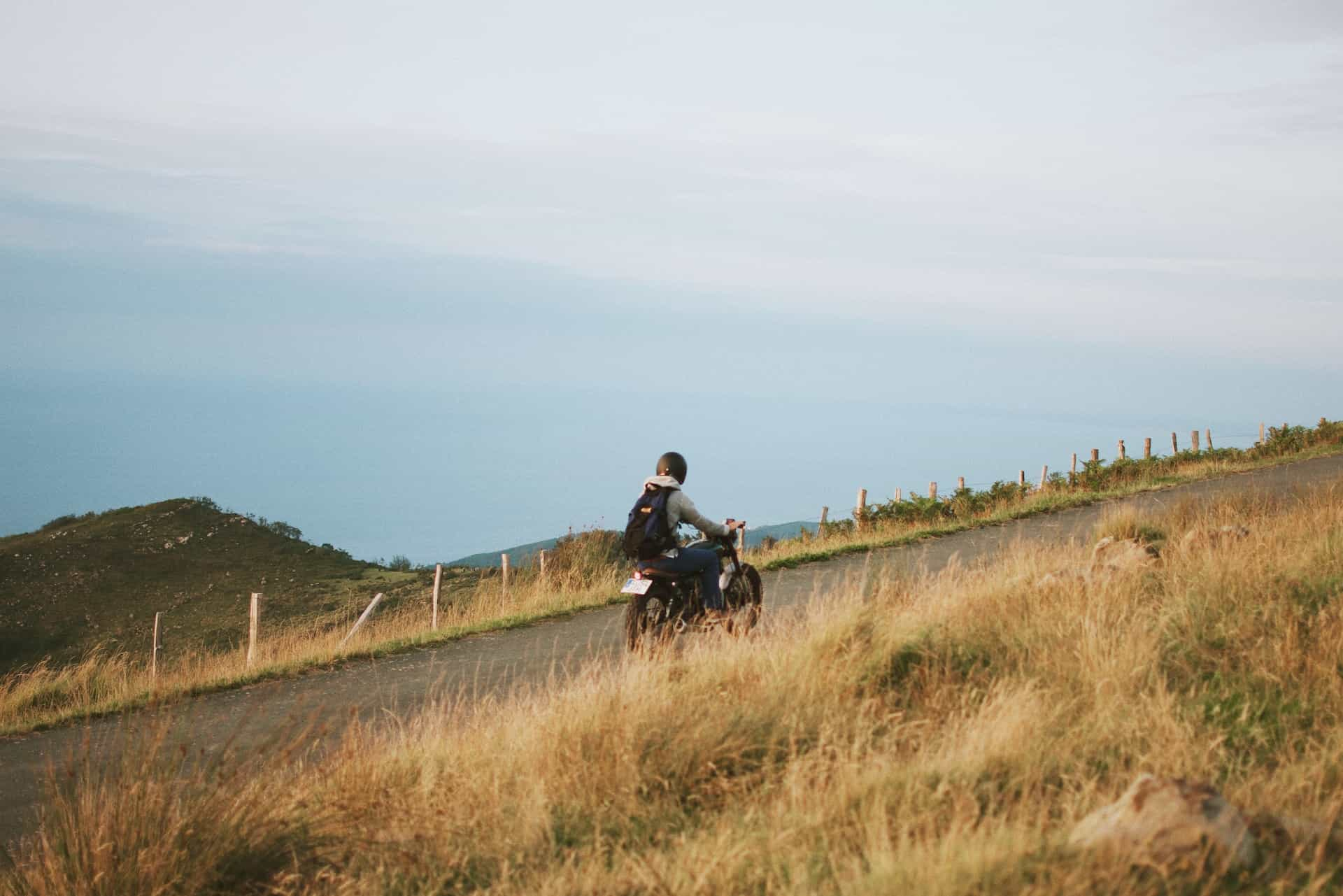 Self-registries, gaming locales, and more reported by the Observatory
The Basque Gaming Observatory, or Observatorio Vasco del Juego in Spanish, has released a report spanning several years of data collected at gaming establishments in Basque Country. This report addresses several points of information, such as the number of establishments active during this timespan, bet collection figures, and self-exclusion registry data.
Looking further at the data, it is reported that between 2015 to 2019, the number of gambling establishments increased significantly. This includes places where gaming machines or table games were present, but does not include sportsbooks. In 2020, that number stayed steady with 209 locations, but a number of them were then also approved to offer sports betting. By 2022, 30 sportsbooks were active in the region.
When it comes to self-exclusion registries, the Observatory reports that more and more citizens are choosing to self-register. From 2022 to 2023, this amount increased by 68%. The province Álava had the highest growth percentage out of the various Basque provinces that make up Euskadi.
Meanwhile, revenue for betting has decreased 6.6% in the year-on comparison between Q3 2023 and Q2 2022, with the total for this year being €82,928,977.5. Euskadi's government has also released information about recent betting statistics, with analysis of why some changes have occurred.
One point is that Covid-19 reduced sports betting from 2019 to 2020. Brick-and-mortar betting locations especially suffered due to strict bans around non-essential public spaces. 2021 started to show signs of recovery to pre-pandemic revenue figures.
In 2022, sports betting revenue reached €382.3 million. 57% of this was due to in-person bets while the remaining 43% occurred via online betting platforms. It is interesting to note that online betting still trails behind in-person betting, though the sector has shown impressive growth in a short timespan.
While the Basque Gaming Observatory is a helpful entity due to what it tracks, it is not the regulatory body for gaming in the region. That title belongs to the Games and Entertainment of the Basque Government, which is directed by Aitor Uriarte. Uriarte commended the Observatory for its work.
He said it is valuable not only for those in the industry but for public information as well. Data collected by the Observatory helps to inform policy changes and to direct attention to necessary developments within the games industry. Uriarte also commented on the need for safe and responsible gaming policies, which he believes can help direct information from these studies.
Have you enjoyed this article? Then share it with your friends.
Share on Pinterest