Recent findings reveal a thriving gambling industry in Australia. The Australian Communications and Media Authority (ACMA) study showed an investment of $152 million in advertising across TV and radio. This staggering amount was spent from May 2022 to April 2023. This means that more than a million gambling ads aired on Australian channels during this time. Clearly, the sector is keen on making its presence felt.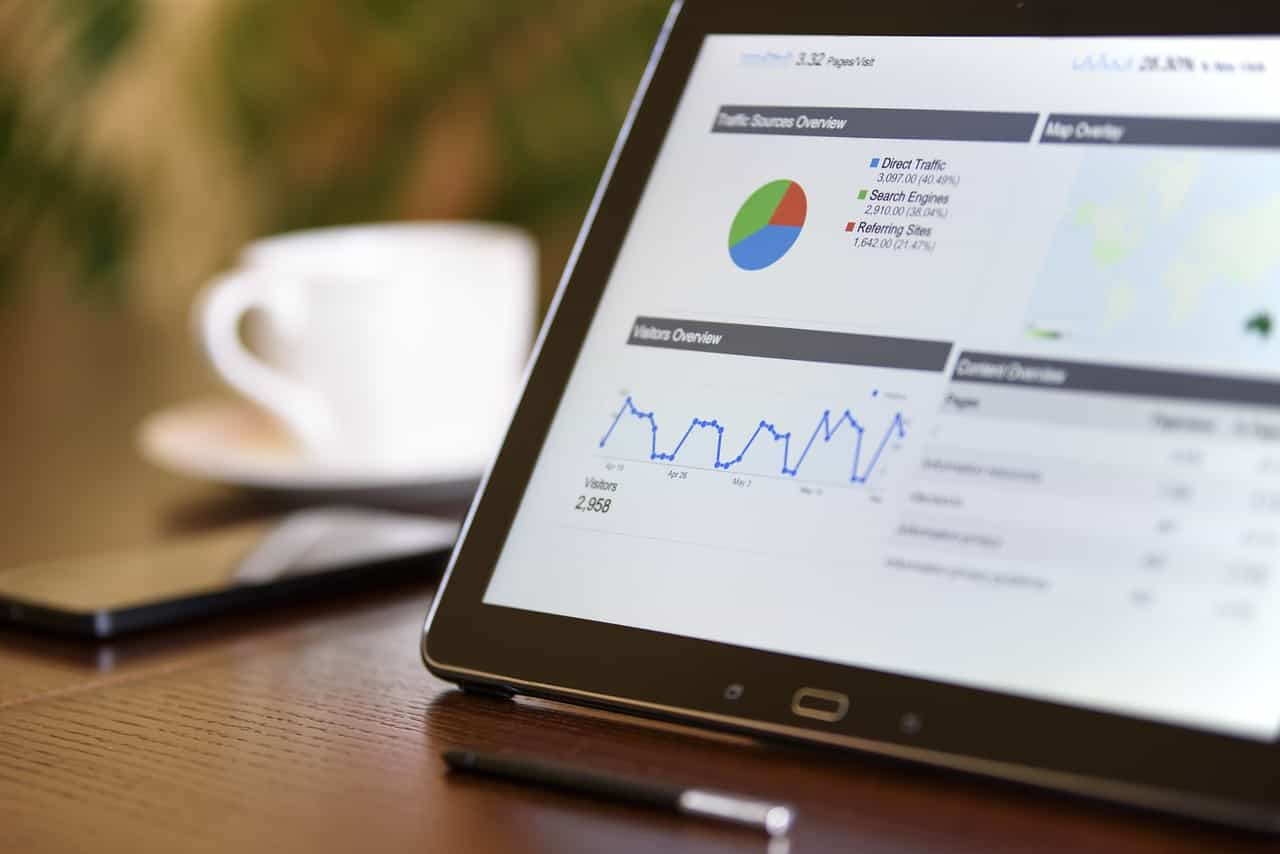 Advertisers are smart with their timing. They're choosing when to broadcast these ads with precision. For many Australians, their evening commute is accompanied by Metro radio gambling ads. And when they sit down to relax after dinner, both Metro and Regional TV channels present more gambling promotions. It's evident that the gambling sector understands its audience's daily rhythms very well.
But it's not just about quantity. The quality and timing of these ads show the industry's effort. They're making sure that gambling remains an integral part of entertainment in Australia. As a result, the advertising reflects a deep understanding of consumer habits. There have been past explorations into Australian gambling advertisement that can provide an interesting insight.
With this extensive ad reach, questions arise about the balance between business interests and potential consumer vulnerabilities. How do these ads influence decisions, especially among the younger audience? It's a topic of ongoing debate, highlighting the need for continued oversight and research.
The Advertising Approach Beyond Australia
The conversation on gambling advertising isn't confined to Australia. A global discourse is unfolding. Ontario, for instance, is treading a careful path. They're evaluating how celebrities influence gambling ads. Their goal is clear. They want to promote responsible advertising that doesn't mislead consumers. On the other side, the UK is seeing a unique movement. A major media company has voluntarily stepped back from broadcasting gambling ads. This decision showcases a growing self-awareness within the gambling industry.
The actions taken by different countries highlight a maturing conversation. This dialogue involves regulators, the gambling industry, and other key players. Their collective aim seems to revolve around nurturing a responsible gambling culture. One that can balance economic gains with societal well-being.
Looking at these worldwide efforts, there's hope. The industry, as a whole, appears to be adapting and reflecting on its approach. For those interested, a detailed report on global gambling advertising trends offers a comprehensive overview.
As this discourse gains momentum, it's vital to understand the cultural nuances influencing advertising strategies. Different regions may perceive gambling in unique ways, shaping their ad content and methods. As a global community, recognizing these nuances ensures a more holistic approach to responsible advertising.
Advertisers Must Continue to Balance Economics and Regulatory Constraints
The global emphasis on responsible gambling is evident. More than ever, there's a focus on ensuring that the thrill of a bet doesn't overshadow community values. This balance between economic activity and societal well-being is crucial. While advertising pumps excitement into the sector, there's also a responsibility to protect vulnerable individuals.
This push towards responsibility signifies a promising path. The industry's ability to adapt and reflect on its actions is commendable. This means the sector is not just driven by profit but also by ethics.
As global discussions on this topic continue, one thing stands out. The gambling industry is keen on creating a world where the thrill of a bet harmoniously coexists with societal values. It's a challenging road, but the progression signs are promising.
Have you enjoyed this article? Then share it with your friends.
Share on Pinterest