This week in Australia lawmakers once again opened the debate into the use of credit cards for online gambling. The so-called Interactive Gambling Amendment Bill of 2023 targets all forms of credit related products and cryptocurrencies. What is being seen as an assault on the gambling industry could result in hefty fines for those who don't comply with the new rules, with fines issued by the Australian Communications and Media Authority of $234,000 for violations.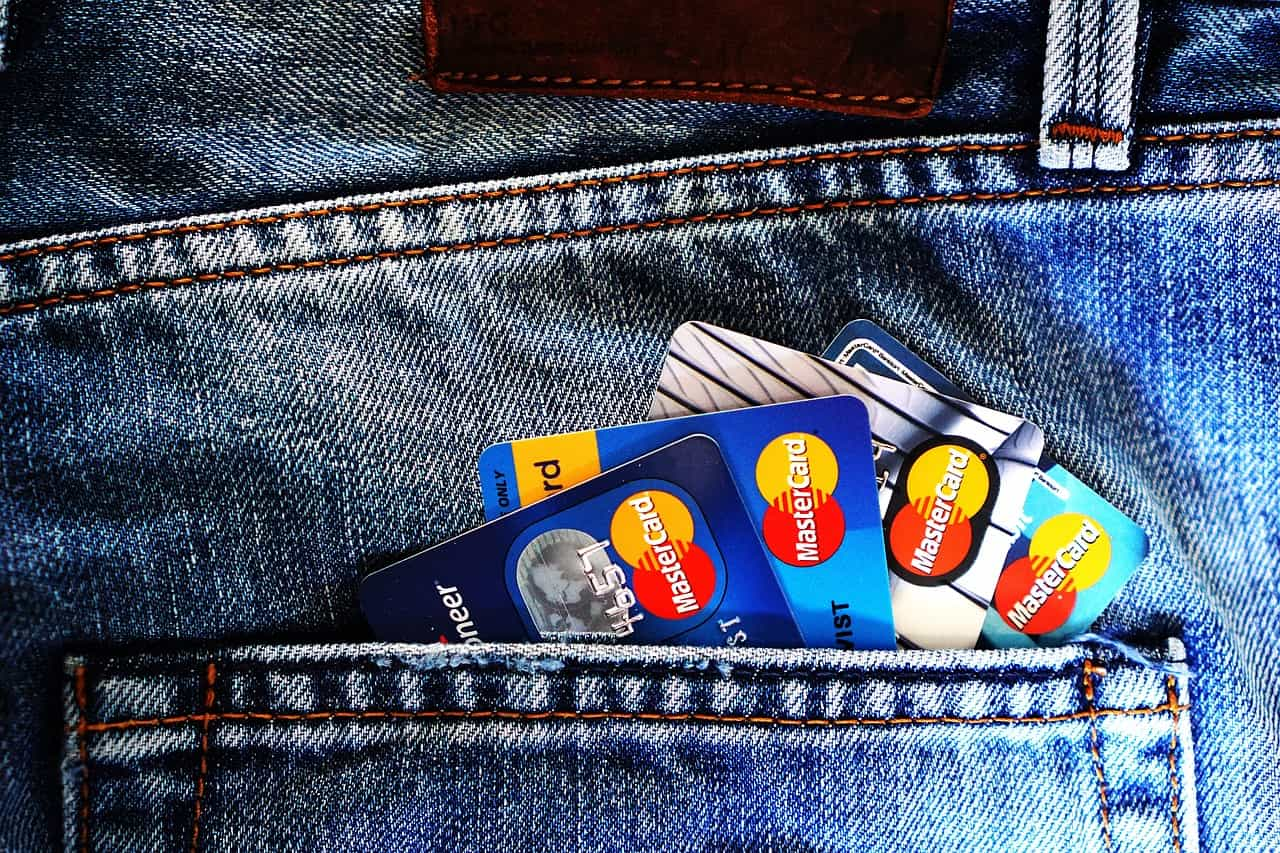 If this law reaches the approval it needs then there will be a six-month transition period to allow the operators to align their operations with the new imposed rules. The government as always is seeking to keep a tight grip on what it views as slightly rogue business practices creeping into the norm from the betting and casino operators across the country. The legislation is built upon a platform of recommendations from Parliament committee hearings back in 2021, and private consultation initiatives that date back to 2019.
This bill also aligns closely with other such recommendations made by the government in the previous years, in an effort to reduce gambling harm. Such initiatives have included the BetStop gambling withdrawal programme, and increased presence of Gamble Responsibly terminology being used in advertisements and in places where wagers are struck.
The Gambling Industry's Importance in Australian Sport
Despite the latest developments, it's crucial to remember that the gambling industry has brought multiple benefits to the Australian economy and society at large. According to the Australian Gambling Research Centre, the sector contributes significantly to economic development, generating billions of dollars in revenue and providing employment opportunities for tens of thousands of Australians. Major sports teams, including the Australian cricket team and various football clubs, have sponsorship deals with betting companies, which are vital for the growth and sustenance of these sports.
Beyond economic gains, gambling also serves as a form of entertainment for many Australians. A 2019 report by the ABC News highlighted that millions of citizens engage in some form of gambling each year, from casino gaming to sports betting. For many, this provides a way to unwind, engage in social activities, and enjoy the thrill of the game, as long as it's done responsibly and within limits.
Moreover, many operators are committed to promoting responsible gambling and have partnered with organizations to offer support services for those who might be at risk of gambling-related harm. These help ensure that while people enjoy the thrill of the wager, they do so in a way that minimizes harm and encourages responsible play.
Technology and Self-Regulation: The Future of Online Gambling
The gambling industry is already one step ahead when it comes to adopting new technologies for customer well-being. Innovations such as Artificial Intelligence can help operators monitor behavior patterns and alert players who might be showing signs of problem gambling. In fact, a 2020 article by TechCrunch showed that emerging technology is being increasingly used by the gambling industry to enhance customer experience while promoting responsible gaming.
Operators have also proactively put self-regulation measures in place. Even before the recent bill, consumer-owned banking group Bank Australia announced in October 2021 that account holders could no longer use its credit cards for gambling. Such proactive steps indicate the industry's willingness to regulate itself and meet ethical standards.
Moving forward, it would be beneficial for the government to consider these positive aspects and technological advances as they debate new laws around online gambling. In collaboration with operators, it is possible to strike a balance that ensures a safe and enjoyable environment for all Australians who engage in this form of entertainment.
Have you enjoyed this article? Then share it with your friends.
Share on Pinterest