Colombia recently welcomed another iteration of the LAFT América Congress anti-money laundering congress. The full title of the event was "Zero Tolerance With Money Laundering," and this is the 8th time it has taken place. LAFT América is an organization focusing on preventing financial crime and money laundering throughout Latin America. The congress is hosted by Asojuegos, the Colombian Association of Gaming Operators.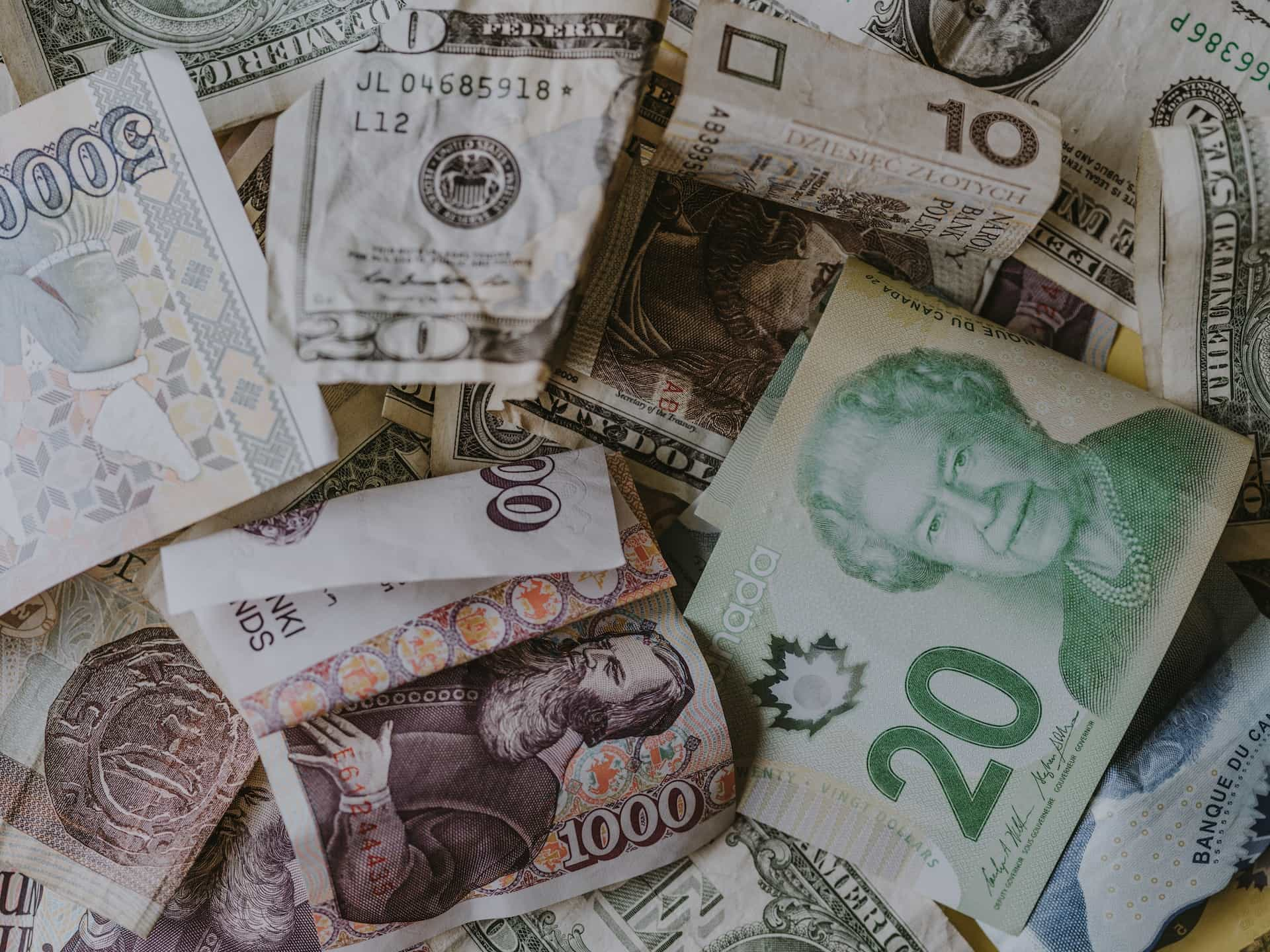 An important event for money laundering prevention in LATAM and beyond
On September 13 and 14, 2023, Asojuegos played host to the 8th edition of the LAFT América anti-money laundering congress. Asojuegos is chaired by Juan Carlos Restrepo, who was also present to support the proceedings of this important international event, which took place this year in Bogotá.
The congress draws attendees from throughout the world, due to the global nature of the issue of money laundering. The topic is also often associated with gambling, as unlicensed, illegal gambling can easily get tied up in financial crime. Therefore there is a strong effort to increase transparency in the gaming industry as a way of fighting money laundering.
The congress brings together leaders in financial crime prevention to talk about the main topics surrounding this issue. Attendees can come together to learn about new methodologies, administrative support, management and risk, terrorism financing, and financial crime connected to illegal arms.
Though gambling is a large focus within this discussion, the gaming industry is not the only one that is a target of the information shared during the congress. Industries including mining, natural resource extraction, real estate, influencing, security and surveillance, and building are also welcome. There are many industries that can benefit from the knowledge shared during the two days of panels.
Three key figures maintained the proceedings during this year's meeting. They were Comptroller General of the Republic, Carlos Zuluaga; Coljuegos president Marco Emilio Hincapié; and Asojuegos president Juan Carlos Restrepo.
On the agenda, attendees will find topics such as: current regulations in Colombia and internationally; risk prevention within the Fintech industry; the latest technology for risk prevention; cybersecurity; crypto and other virtual currencies, and more.
By participating in the congress, gaming companies — and other relevant industries — can not only learn about this serious issue, but also show that they are committed to transparency and to fighting crime. Money laundering is not just a state-by-state issue, but an international one. It therefore requires strong coalitions between industries, leaders and governments to create effective prevention.
The topic has come up recently in Mexico where leaders suggested that money laundering regulations have been stalled due to push back from certain industries. Those who stand in the way of these changes are urged to change their ways, since getting on board with international standards helps to send a message that the country is a valid option for investment and partnership.
That is certainly the message in Colombia, where the congress is embraced by many working in the industry. This year, over 8,000 attended or were involved with the congress in some way. The meeting has steadily grown over its many years in operation, also thanks to the work of LAFT América.
Speakers included key figures from Latin America, the Caribbean, Hong Kong, Burma, the United States, and many more. They include public policy analysts, researchers, investigators, delegates, anti-corruption managers and business leaders.
Have you enjoyed this article? Then share it with your friends.
Share on Pinterest