Asia's illegal betting scene is staggering. Recent reports spotlight a massive $425 billion turnover from countries like the Philippines, Cambodia, Laos, and Myanmar. This sum is alarming. It makes up almost half of the world's underground betting turnover. Chinese gamers are the primary drivers behind these staggering numbers. Their influence demonstrates the depth of this concealed network.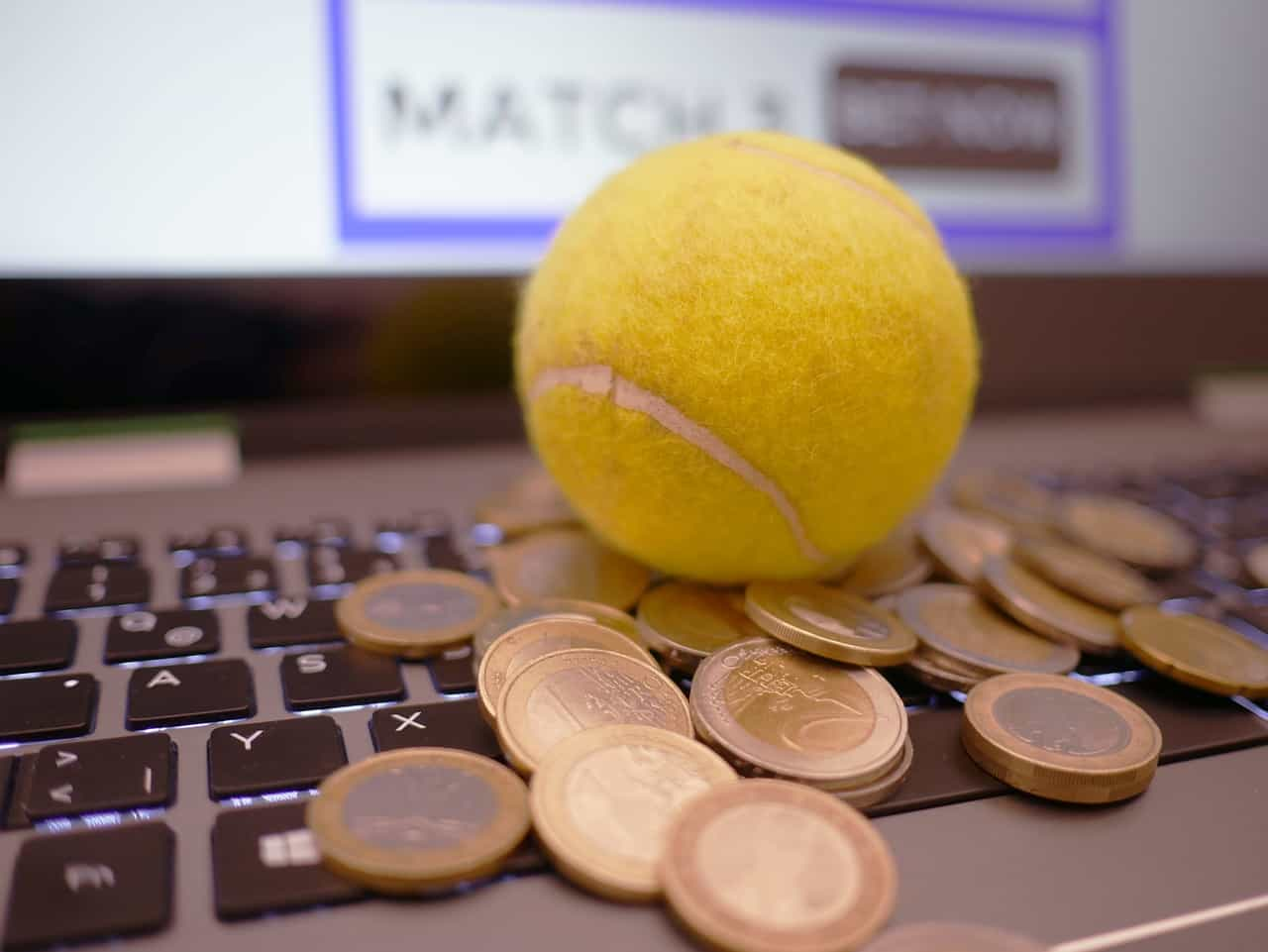 Singapore's recent money laundering case brings more attention to this issue. But despite such high-profile cases, illegal betting thrives. These illicit activities overshadow the region and raise pressing concerns. How do these operations impact legitimate gaming avenues? Delving into the Asian Racing Federation report might give us some answers.
The reach of this illicit market is immense. It doesn't respect borders. Singapore's VIP market stands as a testament. It remains robust amidst financial scandals and challenges. Moreover, established names in the legitimate gaming industry, like Okada Manila and MGM, navigate the waves created by this illegal behemoth. They strategize, innovate, and adapt.
Yet the sheer scale of this underground network can't be ignored. It continuously challenges regulatory safeguards. For businesses and regulators, understanding this vast ecosystem is the first step towards effective intervention.
The Silver Lining: Genuine Efforts in the Gaming Industry
There's hope amid the shadows. Industry giants like MGM are taking positive steps. MGM's sightseeing cruise is a notable example. This initiative showcases their effort to offer legal entertainment avenues for tourists and gaming enthusiasts.
China's nod of approval over the Philippines' stance against cross-border gambling is another encouraging sign. Such measures hint at a commitment to counter the issue. But is it enough to combat the vast network? The future holds the answer. Meanwhile, enterprises like Okada Manila remain on their toes. They're keenly aware of the landscape and adapt accordingly.
But challenges persist. This vast underground network often overshadows the positive steps taken. These challenges raise essential questions. Are current measures and regulations effective? Can they curb Asia's illegal betting menace? As the industry evolves, policymakers must stay ahead of the curve.
The Road Ahead: Strengthening Frameworks and Policies
Addressing the illegal betting problem demands action. Asia's regulatory frameworks face a massive challenge. To counter such a large-scale issue, we must revisit existing gambling policies. Strengthening them is of paramount importance.
The magnitude of this issue prompts numerous questions. How deep and widespread is underground betting in Asia, and what can governments and businesses do to tackle such an expansive challenge is the topic on all stakeholders' minds. Unity might be the key, and affected nations should come together, pool resources, and strategize jointly.
It's not just about stringent regulations. Addressing the allure of illegal betting is crucial. Why is it so appealing? Answering this can lead to effective strategies. By focusing on sports betting legitimate appeal and providing legal, engaging alternatives, the industry can potentially divert many from the illicit path.
However, the road ahead is long. Collaboration, innovation, and a keen understanding of the landscape are essential. Together, the industry can chart a way forward and move itself away from the grip of mobsters and money launderers who would have the industry stuck with the ghosts of its past.
Have you enjoyed this article? Then share it with your friends.
Share on Pinterest