Five people have been arrested in Mexico as the result of a fake prize draw using a roulette wheel in Coyoacán. The detainees were arrested for creating an illegal gaming situation on the streets of the borough located within Mexico City. The perpetrators were easily found out as they collected bets and gave out empty prize boxes to so-called "winners" of their game.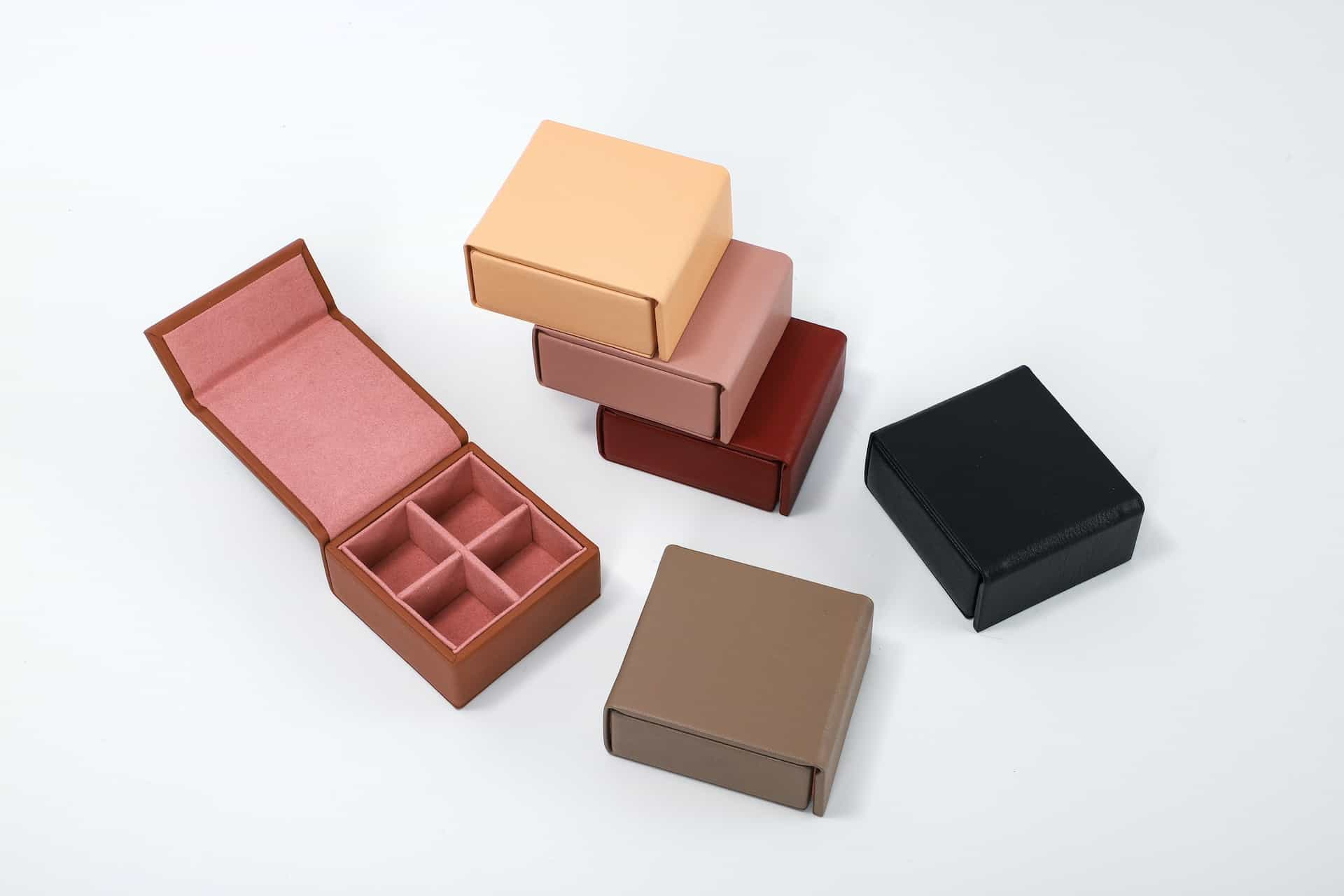 Illegal prize draw comes to an end
Five detainees have been accused of creating a scam gambling scenario in the Coyoacán neighborhood of Mexico City. In exchange for 50 or 100 pesos, passersby could buy tickets to play on a roulette wheel that the scammers set up.
They were offered a chance to win various prizes on the roulette wheel, like PlayStation consoles, coffee makers, appliances and more. However, the "winners" found out later that their prize boxes, rather than containing the item they had won, were filled with paper.
The group managed to scam various people this way since they did not necessarily check the contents of the boxes until later. They also avoided risk by not offering direct cash prizes and only showing the tempting items via their packaging boxes.
A resident of the neighborhood complained and finally the Banking and Industrial Police (PBI) came to investigate and arrest the group, who were operating off of Real de Mayorazgo and Universidad Street. Here, the scammers set a tarp and various furniture where they operated the roulette wheel and showed off the prizes.
The police asked the men for permits to show they had permission to carry out this activity. The men could not show the permits, naturally, and so were arrested. They have been transferred to the Public Ministry, where the situation is now being deliberated.
The police found evidence at the scene, including various empty boxes corresponding to the prizes on offer. These include boxes for: PlayStation 5 consoles, a 32-inch screen television, an iPhone, a blender, a Nintendo Switch, a speaker, coffee makers, and a scooter.
They also found the group's card reading terminal for taking payments, six roulette wheels and an additional board game which may have been used for betting.
Though this situation was dealt with relatively quickly, Mexico's illegal gambling problem unfortunately goes beyond clever street vendors. Clandestine casinos operate in a variety of municipalities and sometimes take a long time to be identified, investigated and shuttered.
In Tehuacán for example, an illegal casino was recently closed. However, the local government has determined that at least ten other gaming houses are operating within its limits without the correct permits. Any gambling establishment of course needs to be approved in order to offer games of chance and to make money from this endeavor.
Mexico proves the point that, unfortunately, even for countries where gambling is regulated, illegal operators sometimes slip through the cracks. The Tehuacán Commercial Regulations Department found ten such places and is employing police to close operators where possible.
Have you enjoyed this article? Then share it with your friends.
Share on Pinterest