Two Argentinian provinces, Jujuy and Salta, have joined forces to offer more online gaming in the country. In July 2023, Jujuy's regulatory body for gaming, known as InProJuy, signed a deal with Salta's gaming regulator. They both agreed to share the platform that is already used in Salta in order to offer online gaming in the Jujuy province. This is in line with existing regulations across Argentina that allow licensed online gaming to take place.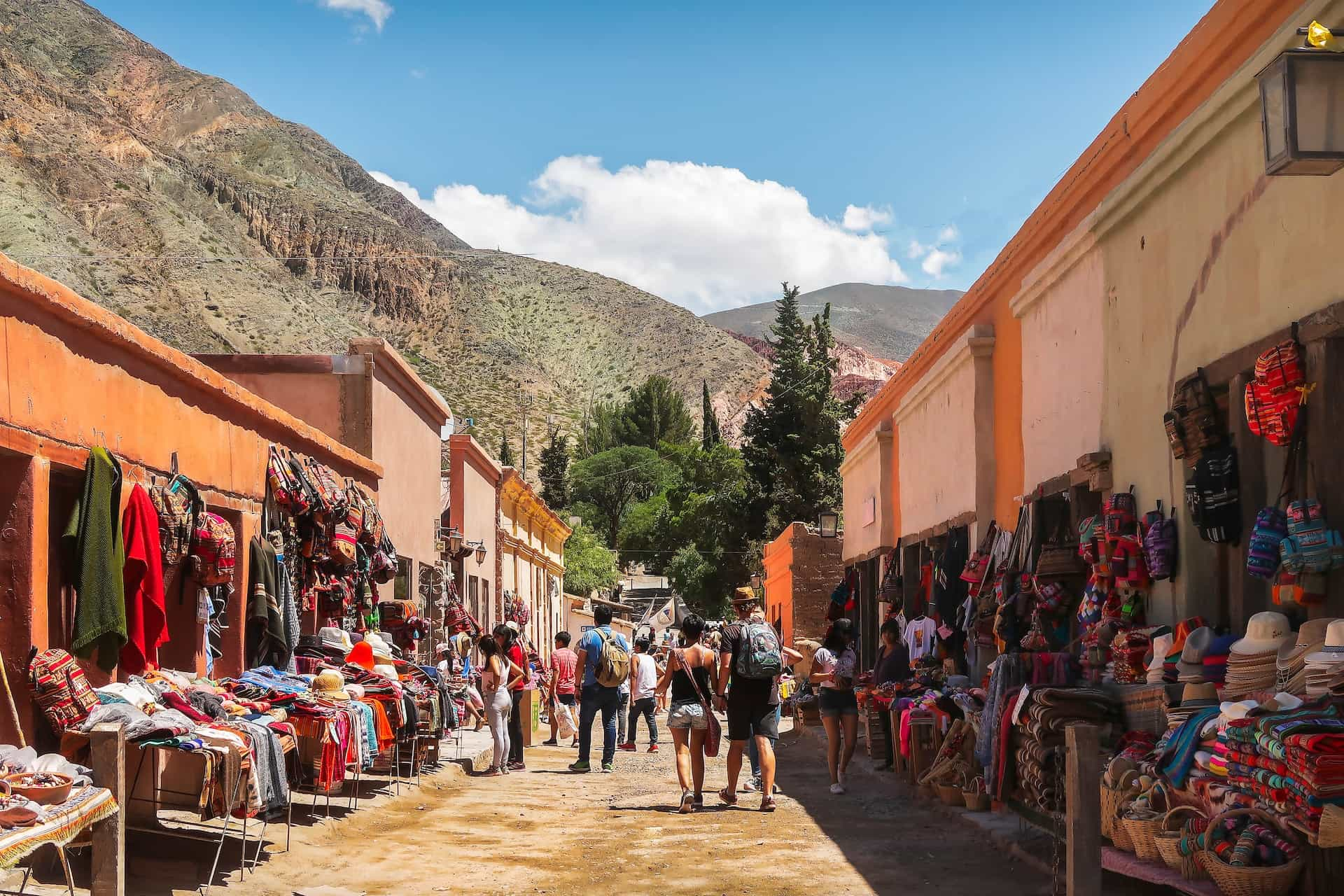 Argentina's online gaming history explained:
Throughout 2020, Argentina's government debated the topic of online gaming. In line with a trajectory that can be seen across several other Latin American states, the federal government had become more open to the idea for several reasons.
For one, online gaming via offshore-based platforms that could not be taxed or regulated was becoming available anyway, and harder to control. Covid-19 also meant players were stuck at home, looking for a means of gaming that was accessible with current health rules.
Online gaming was also seen as a potentially massive money-maker for the state, as well as for municipal governments. This tax could be funneled back into much-needed health projects in light of the pandemic, as well as education, sports and other helpful public works.
Finally, in early 2021, Argentina's capital province and city, Buenos Aires approved licenses for several online betting platforms: Betsson, Intralot, Playtech, 888 Holdings, Bet365, William Hill, and Pokerstars. Meanwhile, the federal government also made a move to increase tax for iGaming, which finally went into effect mid-2022.
Reactions to and results of iGaming in Argentina
Following Buenos Aires, several of Argentina's twenty-three provinces have also issued licenses for online gaming. In La Pampa, authorities reported a significant increase in gaming earnings due to the decision to allow online gaming in the province.
Mendoza was another province that introduced the measure. However, the decision was met with some resistance. Local ticket sellers voiced their concerns due to worry that their livelihoods will come to an end as a result of online gaming availability.
In Salta, the reaction was similar, with the result being a full protest on the part of brick-and-mortar gaming workers. However, ENREJA, Salta's Game of Chance Regulatory Entity, disputed claims that certain virtual games would be introduced and reiterated its stance that existing ticket sellers would not be at risk of losing jobs.
Jujuy to offer online gaming
The province of Jujuy will now join the rank of online gaming in Argentina and hopefully take advantage of the income promised: Argentina currently generates the equivalent of $2.4 billion USD per year from online gaming. Since not every province does not yet offer online gaming, this number has the potential to grow much more.
Their intentions were cemented by an agreement signed between Aníbal Caro of ENREJA and Walter Morales of InProJuy. Their proposed collaboration includes sharing marketing for online games available from Betwarrior, which is licensed now in Jujuy. Betwarrior is also a sponsor of Argentina's national men's soccer team.
With this agreement, the two entities share resources and increase their collective strength in the online gaming market. They both also aim to fight illegal betting platforms, which unfortunately are still a problem despite the introduction of licensed betting platforms.
Have you enjoyed this article? Then share it with your friends.
Share on Pinterest