England narrowly defeated Argentina in one of the last games of the Rugby World Cup, which determined who would take home bronze. Though neither team made it to the finals, which was ultimately between South Africa and New Zealand, both battled with gusto in their match which took place on October 27, 2023, in Paris, France.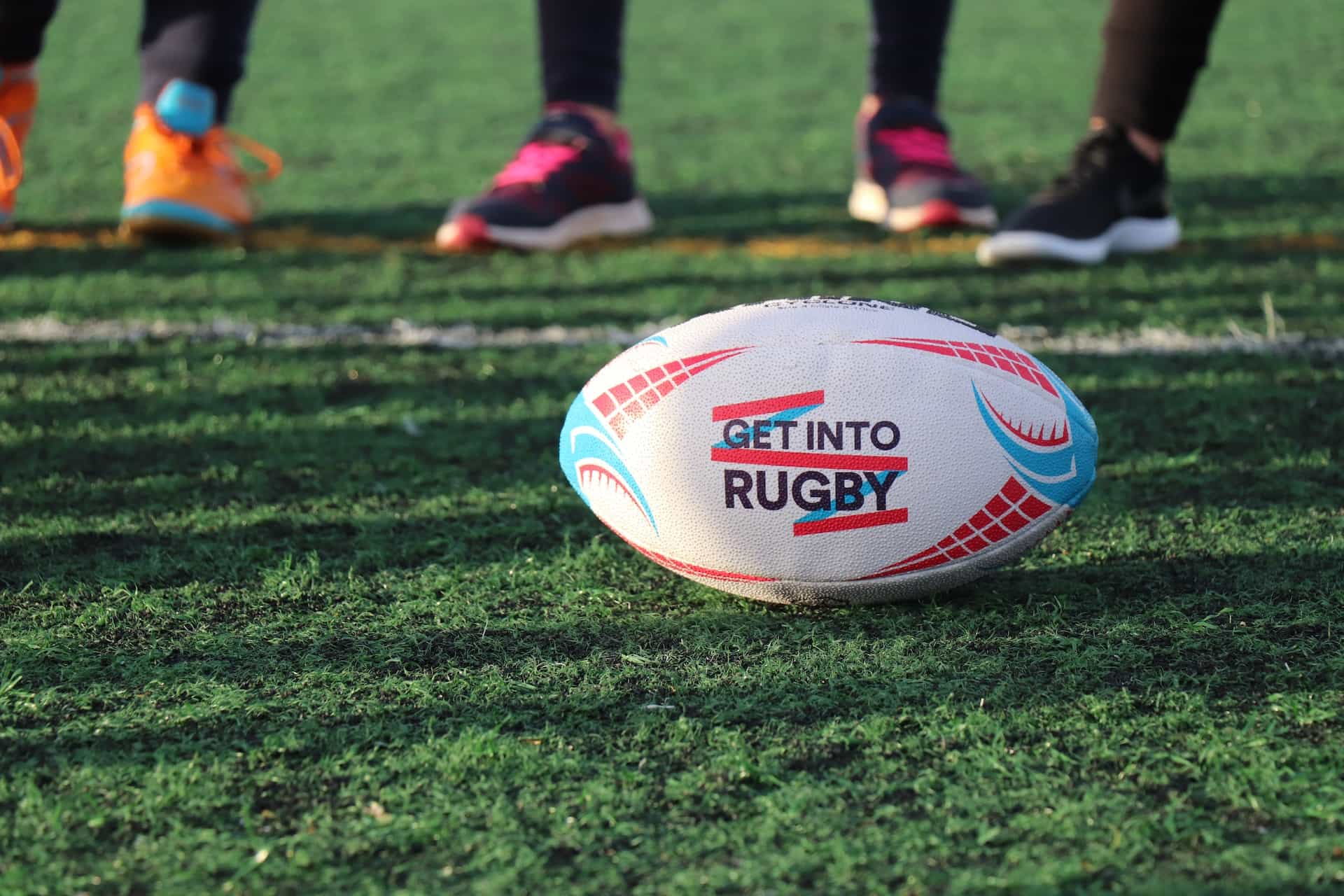 England Takes Third Place
Despite an impressive showing by Argentina throughout this year's Rugby World Cup, the South American team failed to make it into the top three when England got by with a 26-23 victory. The final results of the World Cup were South Africa in the top position, followed by New Zealand in second, with England in third place. In 2019, the finals were played between South Africa and England.
Rugby is not as long-standing a tradition in Argentina as in England, so some predicted the outcome of the match. Still, it was not an easy victory for England, who had to show serious energy to keep up with and ultimately overcome Argentina's early gusto in the game.
In fact, Argentina's Los Pumas are currently ranked seventh in the world, just after England and Scotland. Their performance is also notable in the world of sports, as they are considered the top team from across the American continents.
Due to all of this, many rugby betting sites actually featured narrow odds on Argentina being the winner of the third-place play-off, though others like Betway put firm odds on England winning by 11-15 points. Neither situation came to pass as the game ended much closer than most expected.
During the match, England started strong with a 13-0 lead, thanks to Ben Earl. Argentina came back from it, however, getting ahead of England at one point thanks to tries by Tomas Cubelli and Santiago Carreras.
However, footwork by Theo Dan and captain Owen Farrell brought England back ahead. With the crowd vocally pushing for Argentina, Los Pumas rallied, but they could not get the final win. At the last whistle, England's team celebrated with relief. It was not as established a victory as at the start of the World Cup, when they beat Argentina 27-10 in Marseille.
Speaking about the match to BBC, Argentina's head coach Michael Cheika said: "We didn't get the rub of the green on many things but we still stayed in the game. I'm disappointed with the way the game was refereed and the consistency. I feel for the lads as they deserved more than what they got out of today."
England's coach, Steve Borthwick, also had kind words to share about Argentina's performance, stating: "It wasn't a game of incredible high quality but one of high tension. Immense credit to Argentina for the way they played and the way they have gone through this tournament. You can see both teams have progressed through it and while it wasn't a classic of free-flowing rugby, it was a tight affair."
Argentina Rugby Flourishes
International Argentine rugby goes as far back to 1910 when a team played against a touring British team. The team has placed for the entire history of the Rugby World Cup and made an impressive show in 1999, when they made it to the quarter finals.
They reached the semi-finals for the first time in 2007 and ended up beating France's team for third place that year. In 2014, the team also won the Rugby Championship, beating Australia and South Africa. Though the sport does not have a professional league in Argentina, the game is certainly gaining in popularity thanks to the impressive performance of Los Pumas.
Have you enjoyed this article? Then share it with your friends.
Share on Pinterest