In Punta del Este, Uruguay, visitors can find some of the most exceptional resort-casinos. Enjoy Punta del Este is one of the iconic presences in this landscape. The company recently celebrated 26 years of operation in this locale, which were marked by extensive festivities onsite. This also was an opportunity for guests to take part in the celebration and receive great perks during their stays.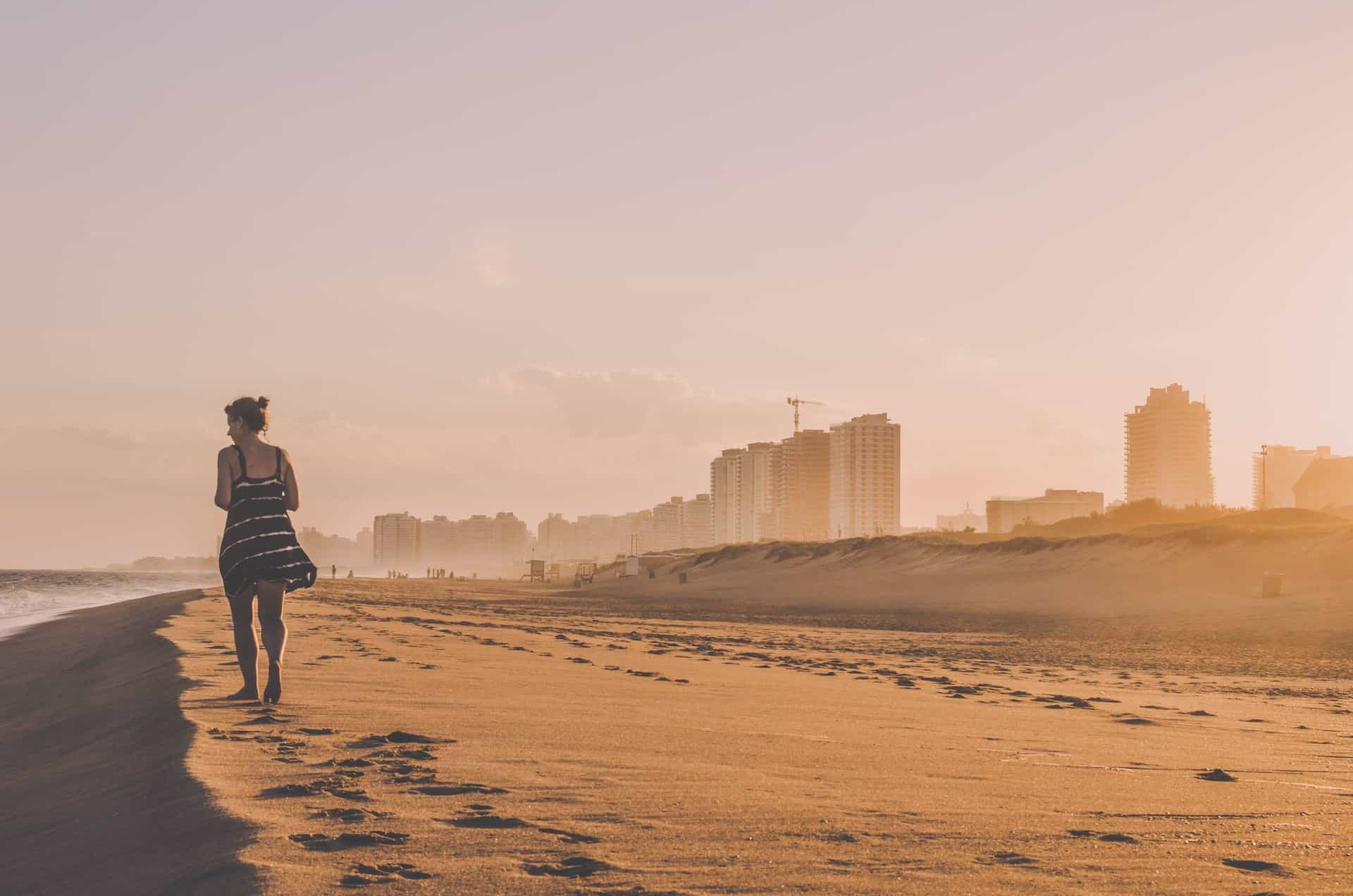 Enjoy Punta del Este's Success
For three days, from November 3 to November 5, 2023, visitors to Enjoy Punta del Este were treated to special events to celebrate the company's 26th anniversary. This period spanned a Friday to a Sunday and constituted a special weekend for the casino-resort.
Enjoy Punta del Este's GM, Diego Berná, spoke to local media about the significance of the event for the hotel, sharing that it was a source of pride for the company. He also pointed to the company's track record of creating positive experiences for thousands of visitors over the years.
Berná mentioned Enjoy's growth in the region. Over 300 employees have served at Enjoy Punta del Este for 25 years or more. Over 500 employees have been with the company for 20 years or more. These are telling figures for the service industry which typically sees a high rate of turnover.
What Berná points to with his statements is a sense of history that imbues Enjoy Punta del Este, and extends from visitors and players to staff. The complex opened for business in 1997 and became a hit in the area quickly. It offered exceptional spaces for tourists to visit as well as regular entertainment and top-tier restaurants.
Punta del Este is known for its lavish resorts and receives many tourists every year for entertainment purposes. However, Enjoy is specifically the largest employer of the Maldonado Department. This gives it a particularly high place in the economy of Uruguay overall.
It is worth noting that the company was not always operated by Enjoy, though Enjoy has been in charge for ten years of its own. The hotel originally opened under the Conrad moniker and was operated by Hilton. Now it is in the company of one of the biggest casino brands in Chile.
With much competition in the area for visitors, Berná highlighted why Enjoy manages to stand apart. The company aims for the best in service for its customers so that they will return again and again. This standard continues to cover lodging, entertainment, gastronomy, relaxation, shopping, activities and of course gaming.
Enjoy's success in Punta del Este is made clear by its achievement of 26 years in operation in a competitive industry and area. Though many resort businesses floundered during Covid-19, and though Enjoy has also had its fair share of difficulties in recent years, the resort has continued to flourish and make it through the worst of the pandemic closures.
Looking towards the future, the location's manager spoke about hopes for expansion and improvements. The facility has been open for two and a half decades so of course renovations have been made and more are to come. Berná has his eye on the modernization of the resort, and on continuing to bring the best in offerings to guests.
Special events for anniversary visitors
Lucky visitors present during the celebration weekend were treated to a concert by the Río de la Plata Philharmonic, open to the public. Special restaurant tastings were held as well as a variety of music performances throughout the weekend.
On the gambling side, patrons could take part in special anniversary tournaments with prizes valued up to $1 million USD and $3 million USD. There were also exclusive promotions available to members of Enjoy's popular loyalty reward program. A special dinner was also held for VIPs on November 4.
Have you enjoyed this article? Then share it with your friends.
Share on Pinterest